Retail stores must defend themselves against theft and burglary. Jewellery stores tend to be at a major disadvantage due to the small size and potential value of the goods. Rings, bracelets, and earrings are typically easier to conceal, and although workers remain preoccupied with other customers, many robbers and shoplifters have learned how to snatch these pieces. Jewellers must take extra measures to prevent this from occurring. Protect your business from loss, theft and robbery with the latest Jewelry Store Security System FRESH USA!
What Are Various Jewelry Store Security System Strategies To Follow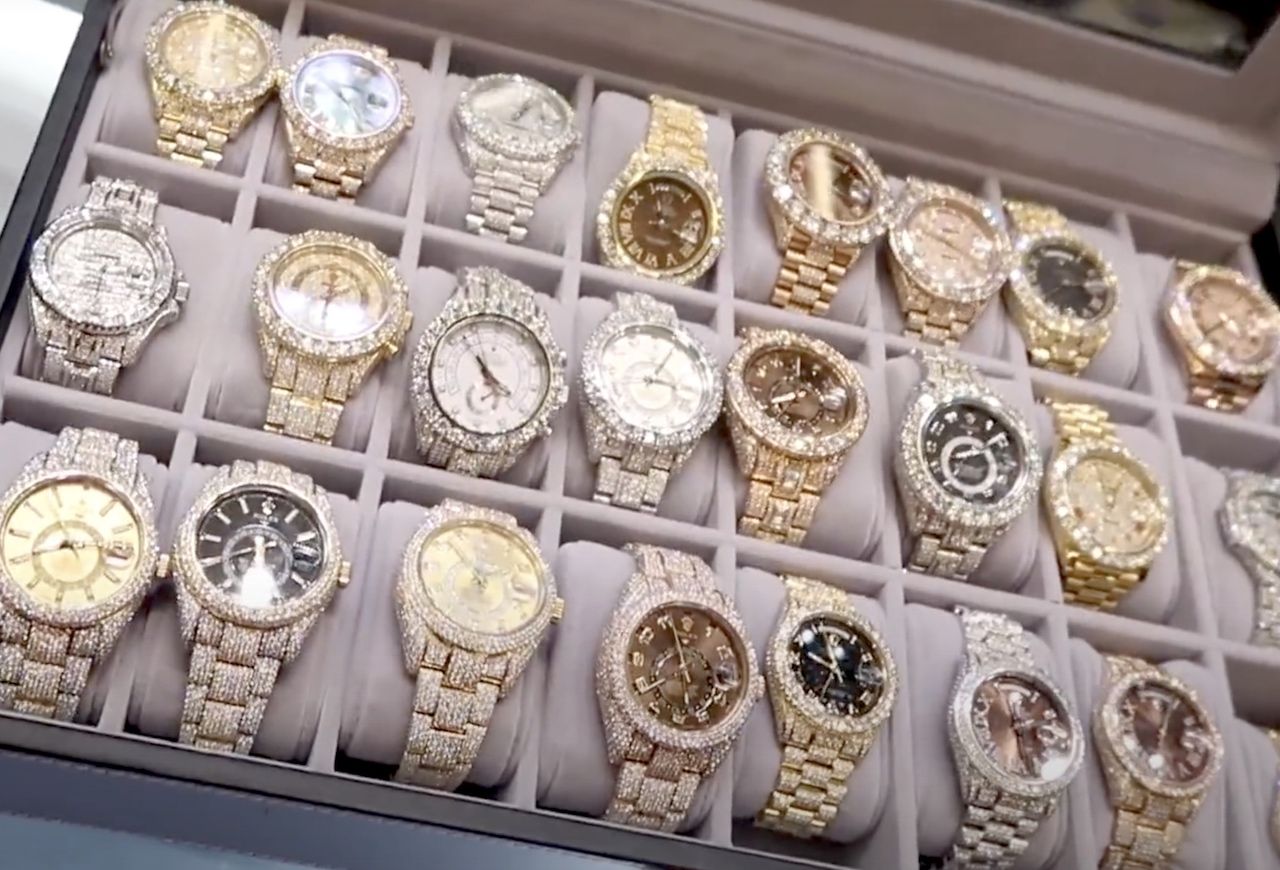 Let's talk about the different forms of theft: burglary, shoplifting, and robbery. A burglary happens when a thief enters the property or shop illegally and takes items or objects. Shoplifting is the act of stealing items out of a shop during business hours. Robbery is another danger of using aggression, intimidation, or force to steal items. A person or victim must be present to occur. Jewellery stores must be diligent in protecting their investment and protecting their employees and clients. Some of the first steps that will effectively fix this problem are to post anti-theft policies where both clients and employees are visible. Jewelry Store Security System is much easier than dealing with after-effects, such as identifying a suspect, trial, etc. You can choose different Jewelry Theft Prevention Systems for different store sizes.
Read More About The Advantages Of Jewelry Store Security Systems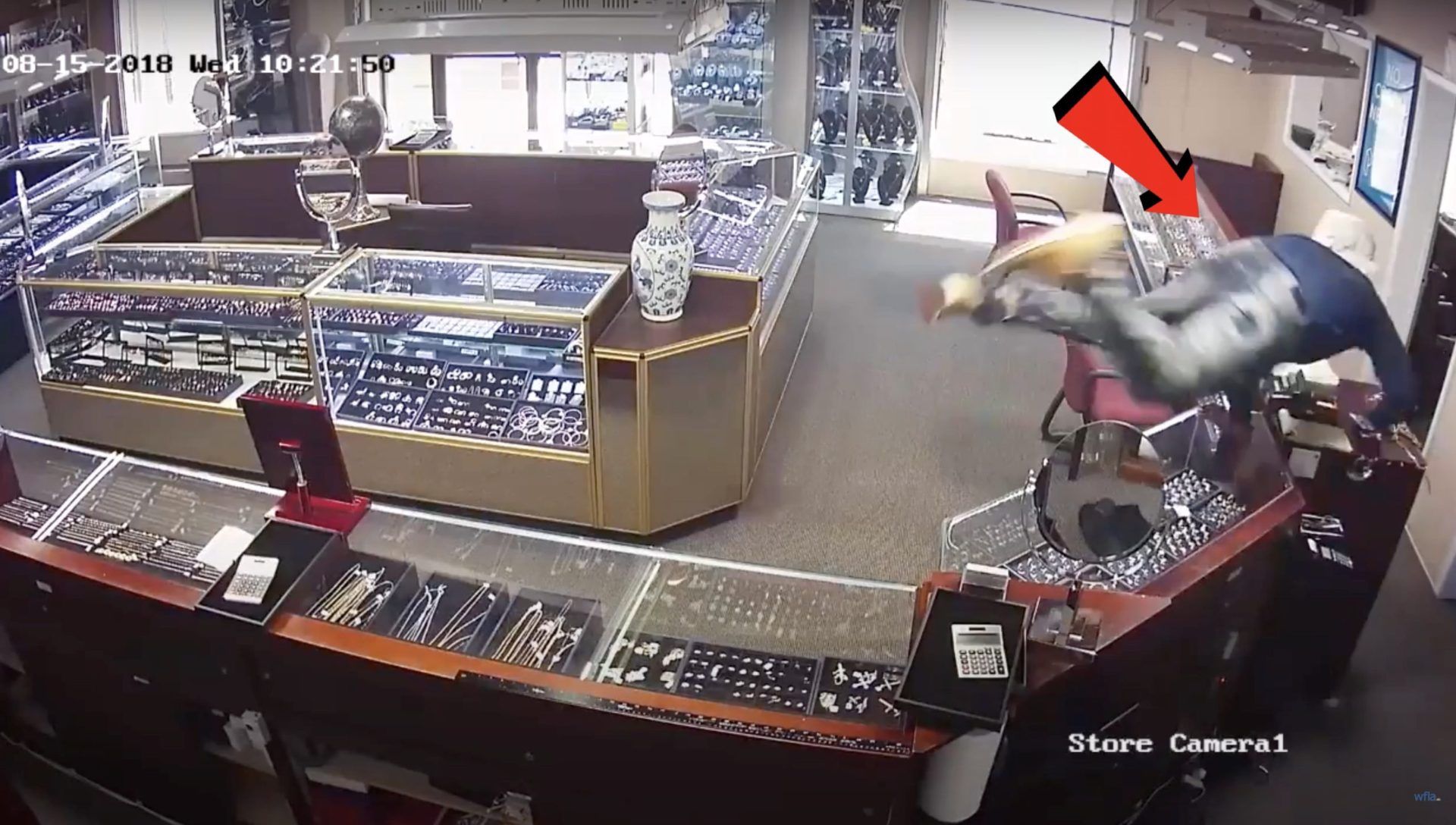 Shop owners and managers are urged to work with local police and their insurance companies-to discuss effective anti-theft measures. Always make sure you know the state laws on shoplifting. In some states, a suspect must physically leave the property or store for a crime. In other words, just slipping a ring inside a coat pocket might not warrant detention. Other security measures include educating your employees only in case of suspicious behavior and an action plan. It involves basic items like acknowledging and welcoming each customer and ensuring you have enough staff to support the volume of your business.
Crowded, but understaffed, shops are big targets for robbers. Visible security cameras and security guards are useful distractions because they keep more expensive items hidden behind a counter instead of on view. EAS safety tags placed on goods or containers are also becoming widespread. Security alarms are a no-brainer and are the responsibility of the owner of the shop. But turning it on every night is not enough. Additional security measures include responding to the alarm by contacting the police immediately, constantly testing the system, and ensuring that the line's safety remains intact. If you're just installing your security alarm, make sure all entry points are protected. It includes all the windows, the rear door, and the roof.

Protect Your Jewelry Store With Jewelry Store Security Systems
If jewelry stores can follow these Jewelry Store Security System strategies and the amount of crime by theft, robbery, and shoplifting, they end up holding down prices for themselves and their customers. It benefits all of us in the long term. National and local police departments propose some measures to help prevent burglary and robbery. Second, never let the staff open or close the store on their own. Alternatively, have one worker lock the door while at least one other co-worker is standing at a distance, a mobile phone in hand, ready to call if needed. Along with this, businesses are advised that they should have at least two employees on the sales floor. Police believe that if only one person is on duty, the likelihood of armed robbery is far greater.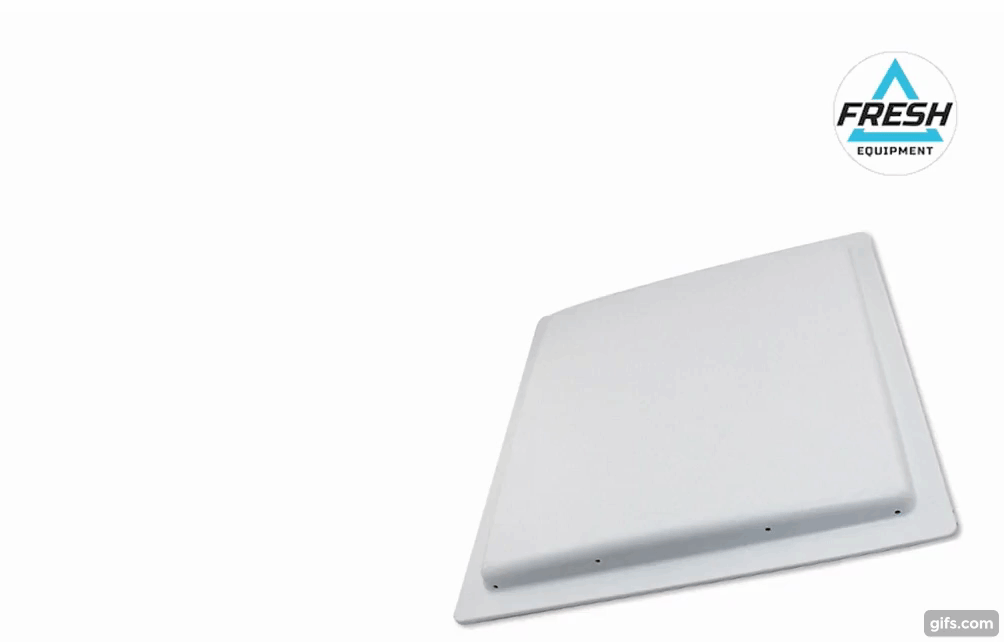 According to the police, another course of action is never to encourage strangers to access the establishment during business hours. Before allowing these people to access your store, be sure to verify all delivery staff and cleaning crews' identities. In addition to these personnel practices, jewellery stores are expected to require customers to join a buzzer device only. However, an alternative to this would be the use of a doorbell or chimney that alerts employees if someone enters the establishment if they are afraid that permanently locked doors would negatively impact your business.
Easy Steps To Install Jewelry Store Theft Prevention Solutions
It's also vital to welcome all your business customers. Making eye contact with all customers will usually dissuade criminals from visiting your store because they don't want to see people of this type. A well-displayed and functioning surveillance camera system is also important for the prevention of crime. Installing a hidden surveillance camera will give you recordings of alleged criminals attempting to kill or steal your publicly displayed phone. Another way of Jewelry Store Security System is to mount display cases on both sides and the top with burglar-resistant or reinforced glass. These cases will at least slow down if they do not prevent potential burglars from getting fully into the products.
Finally, an internal "warning system" is in place at your store to indicate to staff that there is a suspicious person in the institution. Things like a codeword or phrase can be used to warn potential funny business workers without intimidating regular customers or clients. Although any owner or operator of a jewellery store is aware of the inherent risks involved in keeping the company safe while dealing with these valuable items, many smaller businesses are not always equipped to protect against theft. Incidents of "smash and grabs" have been frequented by newspapers for years, and such thefts are common causes of concern, in which the thief in question breaks the glass of the windows or shows cases in which merchandise is kept. Protect your business from loss, theft and robbery with the latest Jewelry Security Systems by FRESH USA!
Alarm systems and safes can help deter some of these incidents, but other important measures need to be taken to secure your inventory. Smaller jewellery stores opt for standard glass windows and display cases, but reinforced glass will help to stay where it is. Laminated glass and impact-resistant glazing materials are also viable alternatives. These additional sources of strength can reinforce the cases so that they can withstand the impact of possible cracking and tearing. Some installation experts may also offer special encoding techniques that allow the glass to withstand repeated hammers and axes.
At the top of the top-level issues of a place packed with high-priced and highly coveted items, every jewellery store is special and has security concerns. The features and functions of your alarm system should meet particular needs. A professional should assess safety risks and make recommendations about the best protection measures to be implemented daily and around the clock to resolve the organization's safety concerns. Today's commercial security technology moves faster than ever with explosions, video surveillance, and access control, environmental monitoring, alarm systems, mobile devices, and professional monitoring devices. Such elements should be included in the complete safety program, as the criminals are not the only possible danger.