You can relate how important these days protecting your store from robberies and other loss has become. With the ongoing pandemic going around the world, many wrong people can take advantage of the situation and wear masks to commence the wrongdoing like robberies. One should take the necessary action. If you are an owner of a jewelry store, then you should consider a Jewelry Store Theft Prevention system to protect your expensive jewelry from getting stolen. Nothing is worse than encountering an armed robber come down your jewelry store, but that doesn't mean you can't take preventive measures. According to the experts, you can take certain preventive measures to eliminate the robbery or to minimize the damage. Continue reading to unlock the tips from the Jewelry security alliance, retailers, and other industry experts. With our system, you can avoid the serious consequences of jewelry store robbery and prevent theft.
Come Drop By The Best Knowledge For Jewelry Store Theft Prevention In This Blog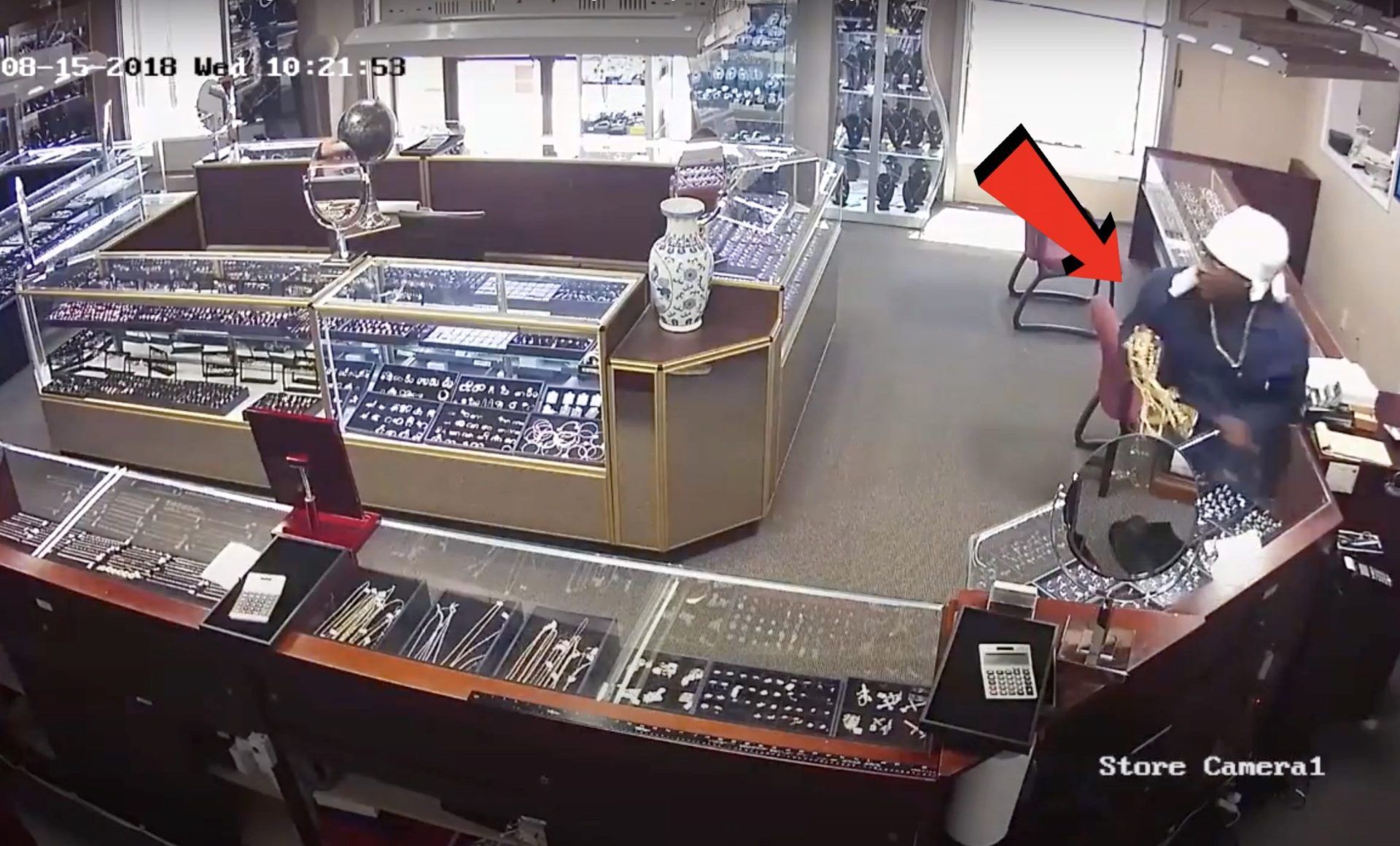 There are a range of Jewelry Store Theft Prevention systems whose work is to protect the items in a free layout using special RFID technology, RFID Readers, RFID Tags, and other sort of softwares as well. With the constant boom in the technology sector, the theft prevention system for jewelry stores turns out to be an innovative solution from theft prevention, which can be used at any place like small shopping islands, a jewelry store located at a crowded place, and etc. As we told you that there are oh-so-special devices like RFID Readers, that are known to constantly monitor the products or items. You would be astonished to know that RFID Readers read each unit multiple times in a second. You can place it on the shelves or above them. Also, you can conceal inside the ceiling or in another decorative panel as well. Thanks to our state-of-the-art system, you can avoid the serious consequences of a jewelry store robbery and prevent theft.
How To Prevent Jewelry Store Robbery And Prevent Theft Using FRESH USA Systems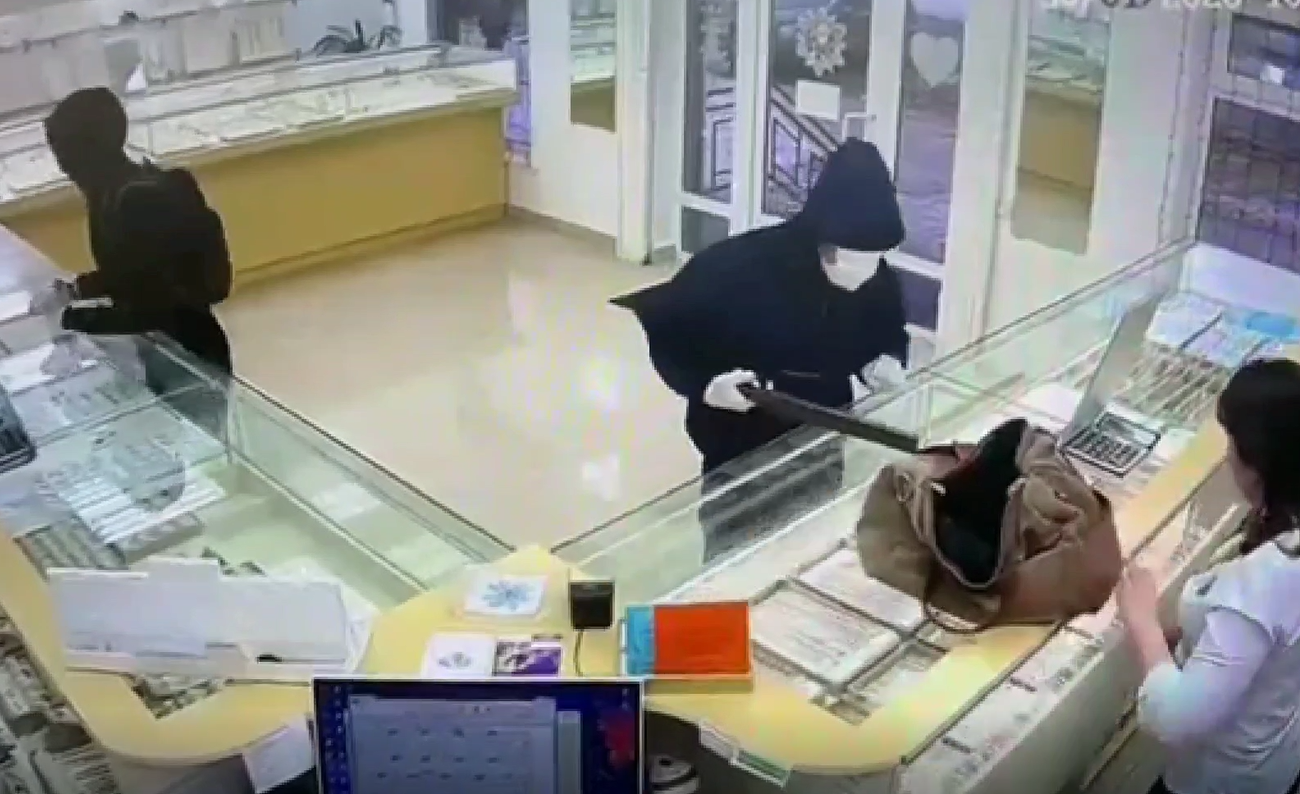 If you are looking for a Jewelry Store Theft Prevention system, you can get good deals over the internet by doing decent research. There are a range of companies offering security theft prevention systems at an affordable price and guarantee ultimate protection against any falsification. Maybe you are aware of it or not, but the theft prevention systems warn about the attempted theft. Wondering how? Let me tell you how to avoid being robbed of a jewelry store and prevent theft!
The working of the theft system works in such a way that it warns when someone moves the goods with an embedded RFID tag from the counter, shop window, shelf. Also, you can set up the distance like 1-2-3-4 meters by changing the settings. The distance indicates that someone has taken the item from its original position, and it sends an alert via computer also. Such technology is touted as the "Smart Shelf." You will be reliably protected from the loss of a jewelry store robbery using the theft prevention system developed by FRESH USA!
The key benefit of installing the Jewelry Store Theft Prevention system is that if someone tries to switch off the system, the security system will send up the signals and make everyone alert about something fishy. Plus, the theft prevention system in a jewelry store will automatically block the door locks and send the warning message to the security or control panel. You should install the Jewelry software RFID, which is an advanced theft protection software that ensures topmost security of items in your jewelry stores and makes your items trackable with the assistance of radio-frequency. There are loads of difficulties and hardships people face in the jewelry store world because of the inefficiency of the security alarm system.
The fact that has made the thieves to target the jewelry store is its economic value when thieves get it when they sell it in the black market without any risk of getting caught. According to the top leading diamond manufactures, retailers, there are multiple solutions to keep your store protected. Continue reading to know more about the different types of jewelry store thefts and how you can prevent them. You can get the best tips on jewelry store robbery and theft prevention from Fresh USA, Inc.
The first one is to grab and run theft. In this type of criminal activity, robbers generally walk into the jewelry store and appear as if they are interested in buying the jewelry, and they also ask to seek a specific piece. From there, they simply run off in front of the eyes of the person helping in the store. According to the reports, grab and run theft is very common in the jewelry store.
Are you wondering how to prevent your Jewelry store from being robbed or stolen with the grab and run theft? If yes, keep reading! The best you could do is to make a protocol to view the person's ID before allowing the individual to take a look at your jewelry. This will make your customer feel that you have an eye on them. If you seek advice from the vault of the best Jewelry Store Theft Prevention experts, they have to say that you should never show more than one jewelry piece at a time. Also, sometimes the customer is adamant about comparing the jewelry. At that time, you must put one on yourself and let the customer compare.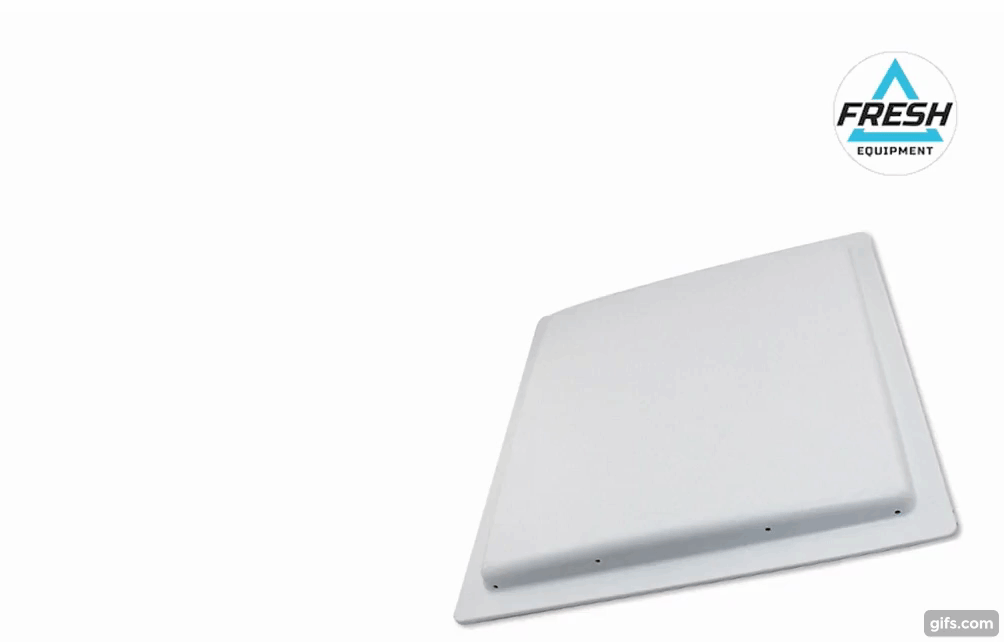 Presently talk about forestalling crush and snatch robbery! Shielding an adornments store from thefts during the day with staff present would one say one is wrongdoing avoidance challenge; however, how would you guarantee your gems store is secure when shut for business? Utilize these Jewelry Store Theft Prevention systems to dodge crush and get burglaries; First spot stock in a safe or vault when shut to business. If you don't have space in your safe or vault for all products, place lower-esteemed things in a bolted bureau or cabinet, far out from hoodlums. Make certain to agree to your protection strategy arrangements for putting away products during shut to-business hours.
Next is to put client fixes in the safe or vault. Never leave them in your work region. Remove all gems from show windows around evening time. Try not to cover showcases. This gives crooks the feeling that there's something worth taking. Use UL-recorded theft safe coating material on windows, entryways, and showcases. This material will hinder lawbreakers. Verify that your burglary caution framework is on and working appropriately. You should have an expert review and support check of your alert framework at any rate yearly. Moreover, test your alert framework at customary spans and walk test any movement locators. We hope you liked this article. If you have a few questions or pieces of advice to add on in this article, don't forget to share it with us in the comments!
Jewelry Store Robbery And Theft Prevention advice from Fresh USA, Inc.